My philosophy of life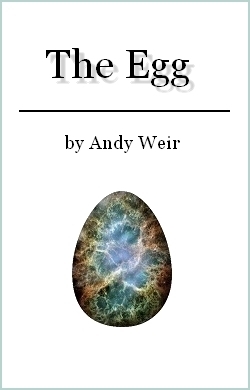 Andy Weir is the author of the acclaimed book and film The Martian. Like I'm sure many authors, he has written a number of short stories. Unlike most, however, he has published them openly on his website for our appreciation.
I recommend first reading the short story The Egg, which can be found on Weir's website here, mulling over what you understand from it, then returning to read my comments.